Council adopts internship program for military "HEROS" in King County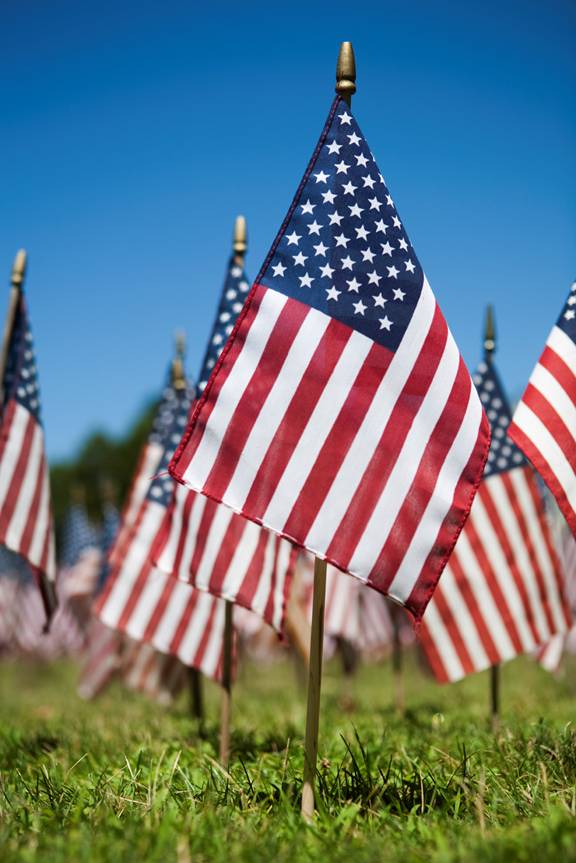 This week the Metropolitan King County Council unanimously approved legislation that will launch a new internship program to tap the skills and knowledge of veterans living in King County.

The HERO (Heroes Employment Reintegration Opportunity) Program is open to any military veteran who meets King County Veteran's Program (KCVP) qualifications. After a competitive selection process, each participant will receive an hourly wage for 30 hours of work per week for six months. To better ensure their success, each intern will be matched to a King County employee who is also a veteran.

This veterans program I sponsored will benefit not only those returning from the Iraq and Afghanistan conflicts, but all veterans who as a group have higher rates of unemployment than other segments of our population. Providing veterans opportunities to train for and successfully compete for employment with the County is a forward thinking approach that will positively affect veterans and their families.
King County has about 137,000 veterans, and that number is increasing due to the presence of military installations like Joint Base Lewis McChord (JBLM) in Pierce County and Naval Base Kitsap in Bremerton. According to the human resources command at JBLM, about 6,000 service members transition out of the base each year. Many of these new veterans stay in the Puget Sound region.
The HERO Program is expected to start in January 2013 with its first group of interns. The program is projected to run through mid-2014, with about a dozen interns participating in each six-month session. Veterans who are interested in participating in the HERO Program can call 206-205-5859.
Please feel to e-mail me at reagan.dunn@kingcounty.gov or call my office at (206) 296-1009 if you have any questions regarding this or any other matter involving county government.

Best regards,
Reagan Dunn
King County Councilmember, District 9